Once the type of defibrillator is chosen, your next step is having an implantable defibrillator procedure performed. You may have questions about the procedure, including what's involved, how to prepare for the procedure, and what to expect from the recovery process. This section will give you answers.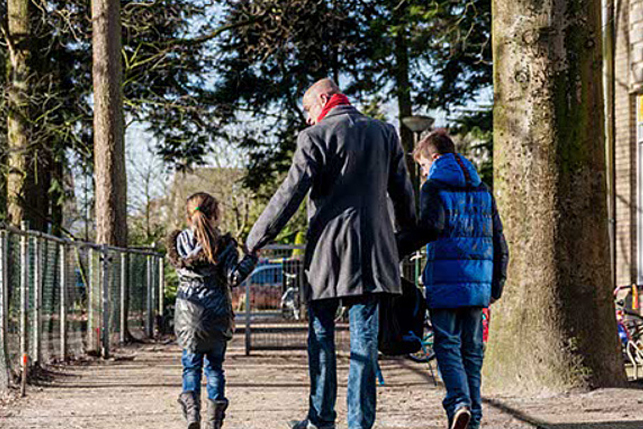 In most cases, a person who has had an S-ICD implanted is able to leave the hospital the next day. Full recovery from the defibrillator implant procedure usually takes about 4-6 weeks.
Questions for Your Doctor: Procedure
Have a better idea about what to expect from your implantable defibrillator procedure and recovery. Bring along this set of questions on your next doctor's appointment.